Consultant letterheads are headings on top of the paper sheets that can be used by consultants or consultancy firms for official correspondence and documentation. This heading mainly contains the basic information of name and contact. Often, the paper sheet itself is referred to as a letterhead instead of the heading alone.
When a document is prepared on letterhead, it is considered a valid document, as compared to if it were prepared on a simple sheet of paper.
Consultants, or consulting firms, are professional experts who are hired by individuals or other companies to gain benefit from the consultant's expertise. When a company believes it lacks something or needs to learn a new skill, it hires a consultant.
The consultancy service can come either from a consultant, an individual operating as a sole proprietor, or a group of individuals who are working as a consultancy firm. The consultants could provide their services in the fields of management, health, education, security, accounting, etc.
The great extent of required official documentation and correspondence in consultancy makes the use of letterhead an essential element of communication for the consultants. A consultant can enjoy various benefits by using letterhead, which include:
The consultant or firm can provide its basic contact information through letterhead.
The association of the document with the consultant or consulting firm can be established.
The design and format of the letterhead reflect the consultant's image to the receiver.
The validity of the document would not be doubted.
Consultants can easily use letterhead to write various letters, applications, etc.
Communication with the clients can easily occur through the letterheads.
Before signing a contract, the initial agreements on time, dates, duration, charges, etc., can be decided by using letterhead.
Letterhead usage can make correspondence and communication uniform.
The letterhead documents, duly signed and stamped, are considered legal and can be used to deal with legal issues.
The consultant letterheads are designed professionally while considering the company's image and requirements. In addition, when a letterhead is being developed, it is very important to consider the type of consultancy service the consultant offers so that the letterhead design could match the field of consultancy.
Furthermore, the good quality of paper and printing, proper color choice, readable font style, size, etc., should be maintained. If the letterhead has been designed formally, it automatically increases its authenticity in the eyes of the receiving party.
The information and images used on letterheads are dependent on the consultant's or consulting firm's desires. However, generally, almost all the letterheads contain the following information:
Name of the consulting firm or the individual consultant (if he is registered with his name).
Address, fax number, phone number, and email
Any slogan, if present.
Logo or any related image.
Background picture, color, or any text, if desired.
The following are the five best design sample templates for MS Word.
#1
Size: Letterhead: 8.5′′ X 11′′
File: [Personal Use Only]
Size: 1250.0 KB
#2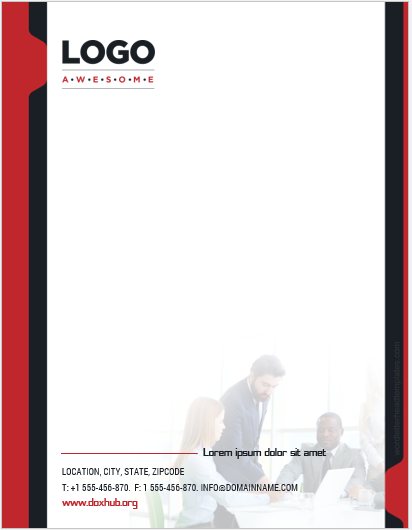 Size: Letterhead: 8.5′′ X 11′′
File: [Personal Use Only]
Size: 1250.0 KB
#3
Size: Letterhead: 8.5′′ X 11′′
File: [Personal Use Only]
Size: 1250.0 KB
#4
Size: Letterhead: 8.5′′ X 11′′
File: [Personal Use Only]
Size: 1250.0 KB
#5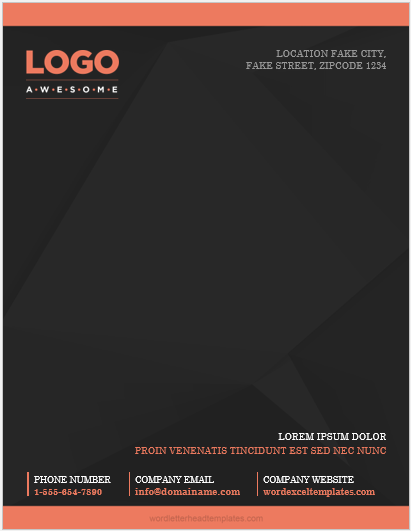 Size: Letterhead: 8.5′′ X 11′′
File: [Personal Use Only]
Size: 1250.0 KB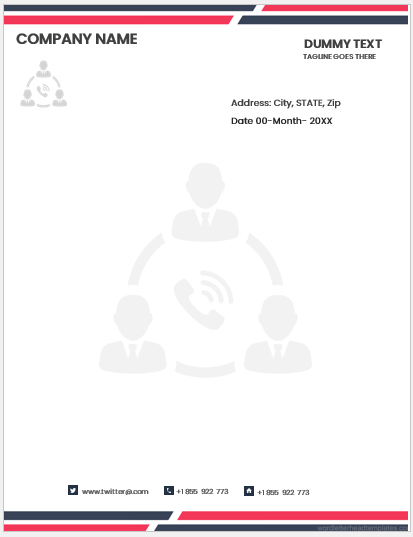 Dimensions: 8.5′′ x 11′′
Size: 3MB
Dimensions: 8.5′′ x 11′′
Size: 3MB
Dimensions: 8.5′′ x 11′′
Size: 3MB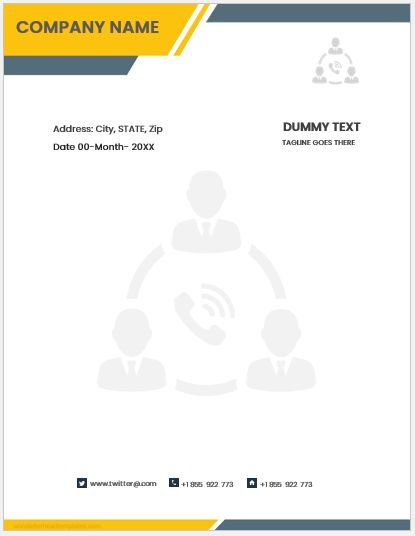 Dimensions: 8.5′′ x 11′′
Size: 3MB
Dimensions: 8.5′′ x 11′′
Size: 3MB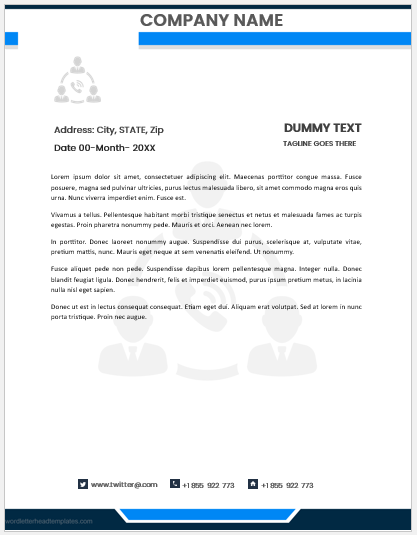 Dimensions: 8.5′′ x 11′′
Size: 3MB
Dimensions: 8.5′′ x 11′′
Size: 3MB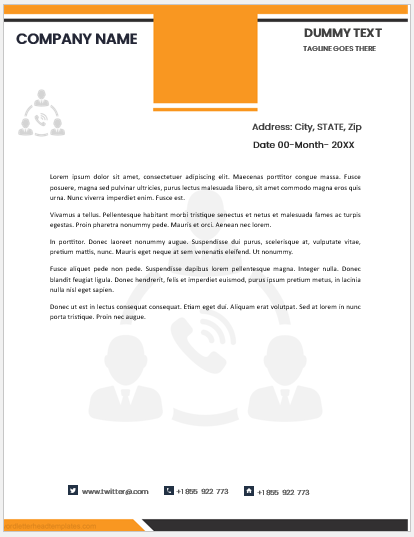 Dimensions: 8.5′′ x 11′′
Size: 3MB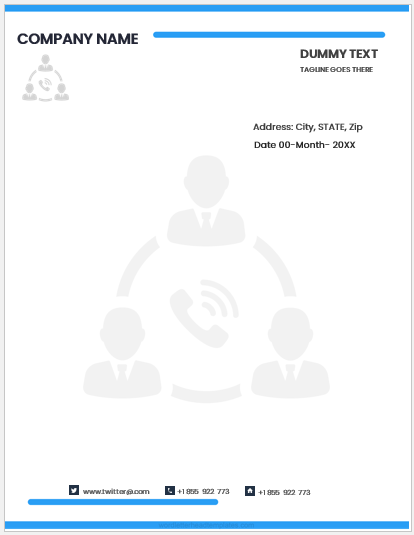 Dimensions: 8.5′′ x 11′′
Size: 3MB
Dimensions: 8.5′′ x 11′′
Size: 3MB
Dimensions: 8.5′′ x 11′′
Size: 3MB
Dimensions: 8.5′′ x 11′′
Size: 3MB
Dimensions: 8.5′′ x 11′′
Size: 3MB